Stay & Do at Finch Hatton
Discover the
stunning rainforest

of Finch Hatton Gorge in the Mackay Region

Forest Flying offers flying fox tours that are a unique and memorable way to discover the stunning rainforest of Finch Hatton Gorge. If you are visiting the area, we are pleased to present you with a range of accommodation and dining options below to make your stay a pleasant one. To book a rainforest tour, please contact the friendly team at Forest Flying today.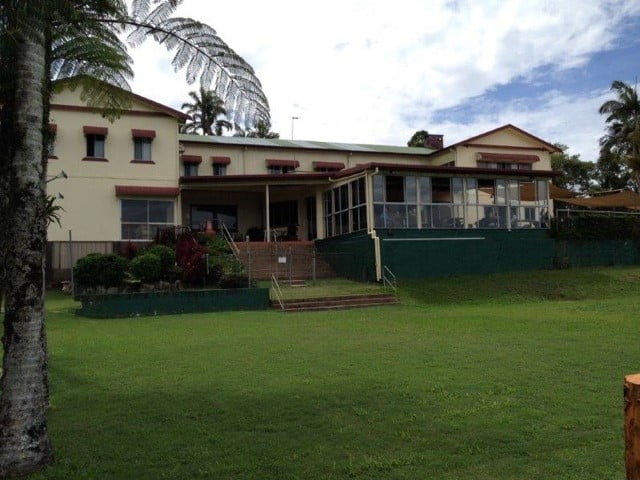 Eungella Chalet
2 Chelmer St, Eungella QLD 4757
Website | 07 4958 4509 | info@eungellachalet.com.au
Built in 1933 as a guest house for people seeking out clear mountain air, the Eungella Chalet has been a landmark in the local area for decades.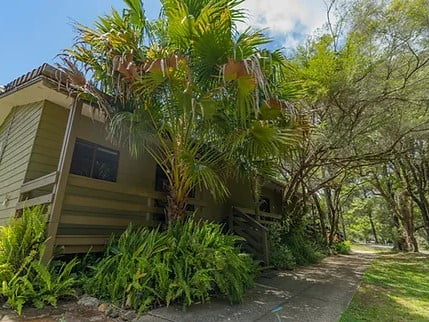 Broken River Mountain Resort
Eungella Dam Rd, Eungella QLD 4757
Website | 07 4958 4000 | enquiries@brokenrivermr.com.au
Broken River Mountain Resort, in the cool mountain tranquility of Eungella National Park, is both a retreat from Queensland's tropical heat and the world's best location to see platypus in the wild, and it is more than just a unique wildlife experience.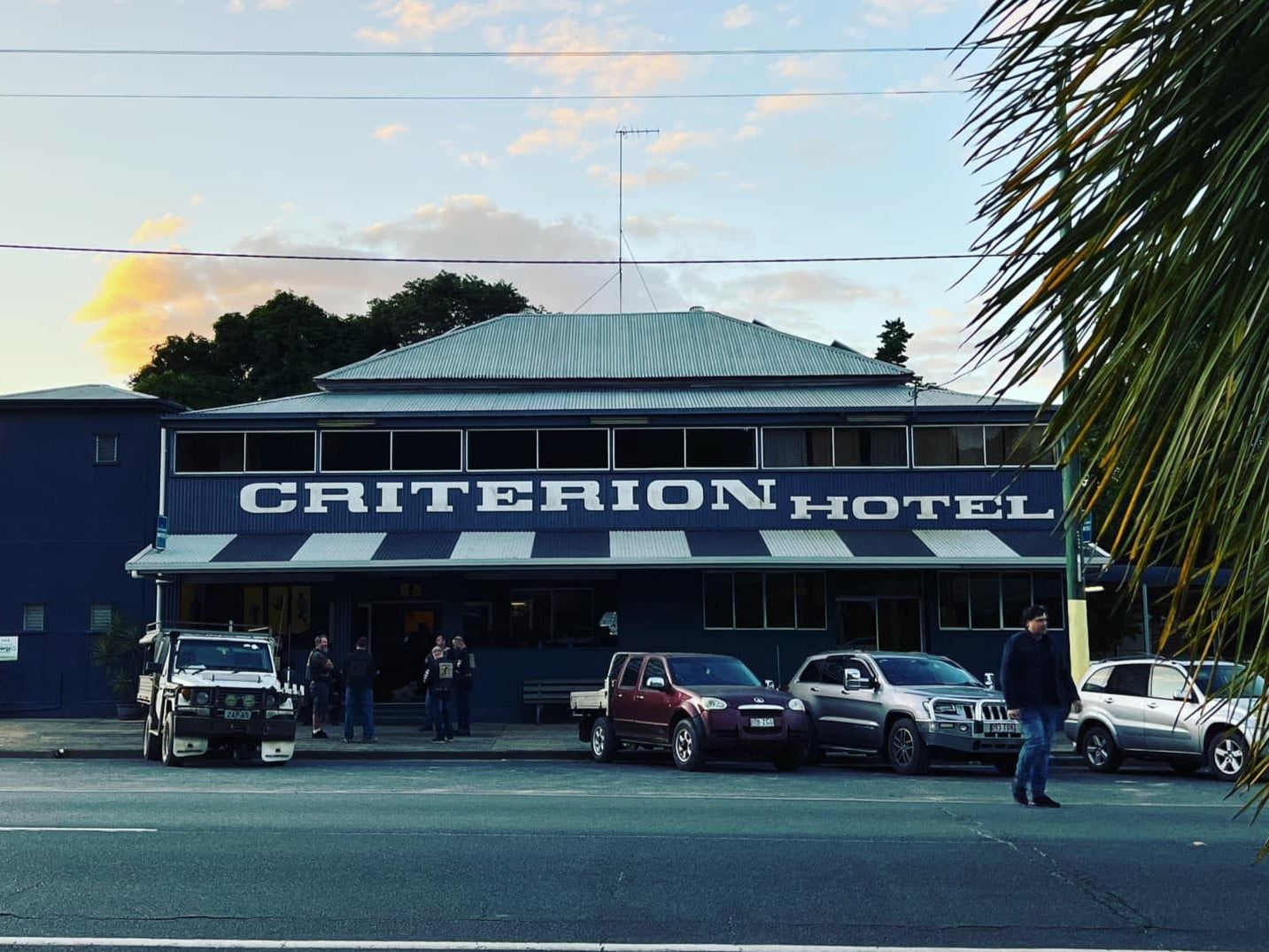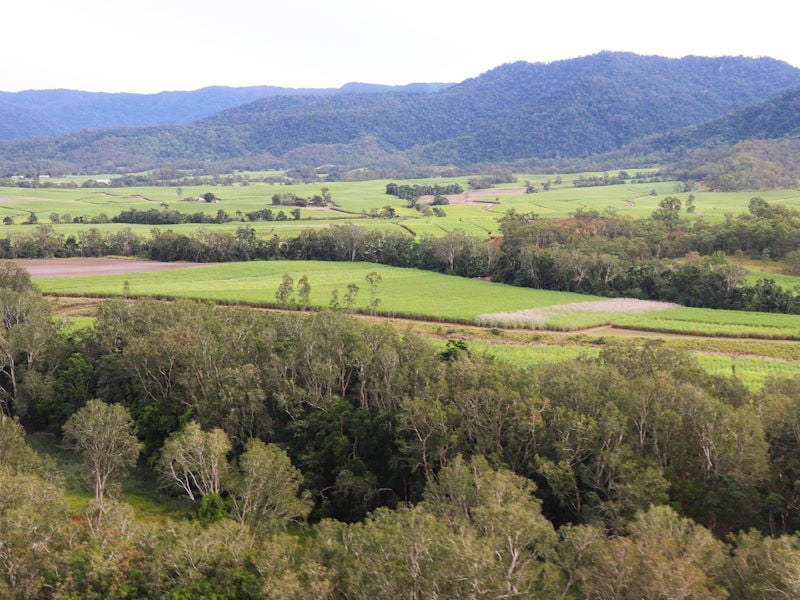 Rainforest Scuba
55 Anzac Pde, Finch Hatton, QLD, Australia, Queensland
Website | 0434 455 040 | luanaroyle@y7mail.com
Dive in platypus waters in a rainforest setting, a unique experience that no one else offers. Rainforest Scuba is open every day. No bookings required!